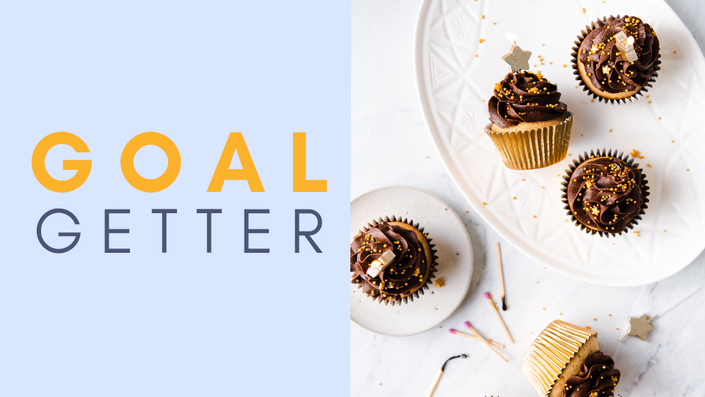 Goal Getter
How To Set Goals That Actually Work
Ever wonder how some people just seem to be able to achieve everything they touch?
It's because they know how to set goals correctly, and powerfully.

Goal Setting is my secret weapon.
BUT....You have to do it right.
I managed to tick off all these things in 8 months, whilst adjusting to living into a new country.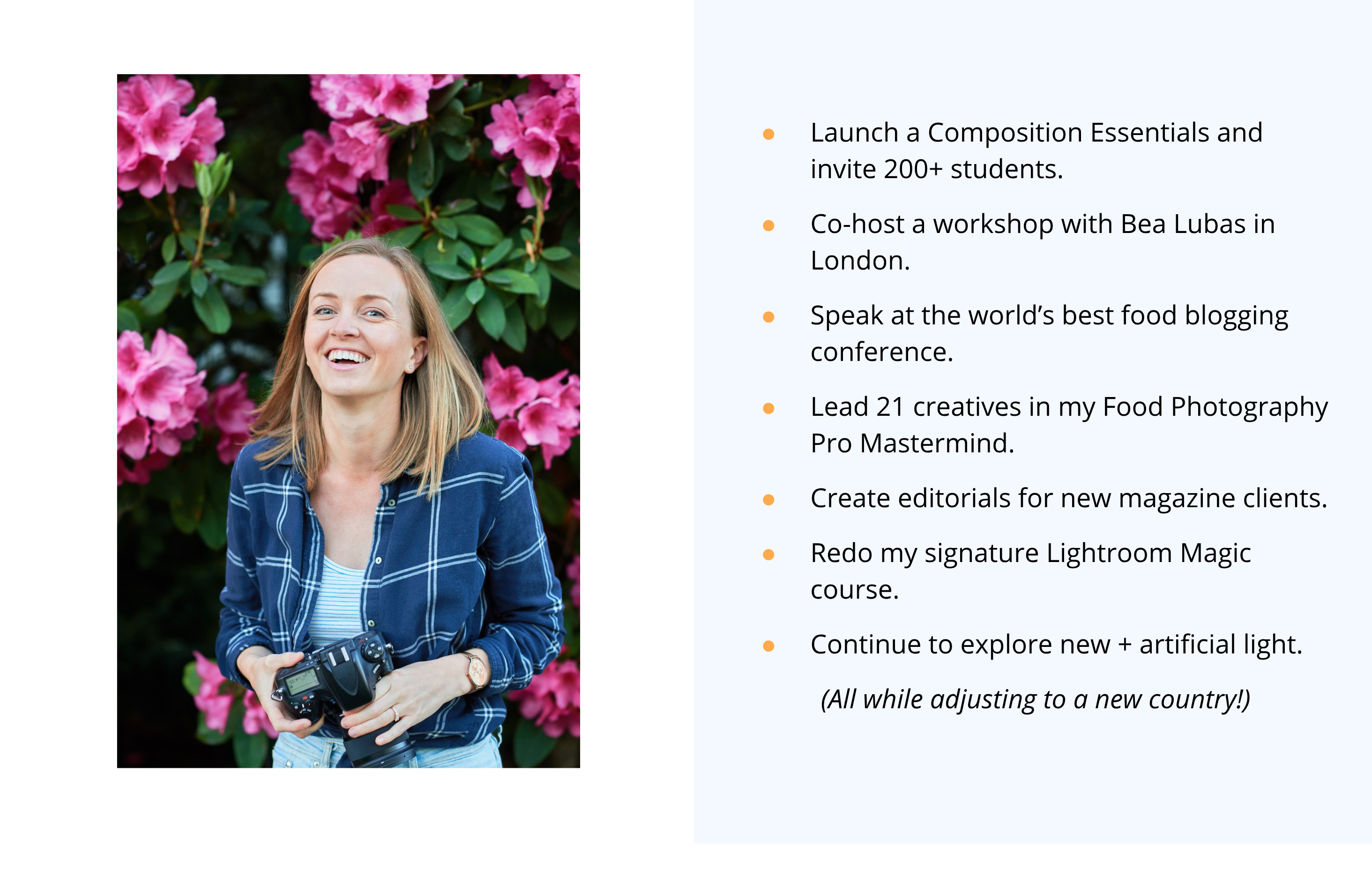 Thanks to powerful goal setting.




To achieve your goals...

you have to know the distinctions between resolutions, projects and goals.


In just 60 mins...
You can get the clarity and direction you need to work towards your dream goals. (And stick to them)
Let's go goal-getters!
LESSON 1
Use the worksheet to start thinking about the goals you want to achieve in your life or business. Grab a glass of wine, or sit in the sun and think about the things in your life that you'd like to make reality.

LESSON 2
In this video lesson, I will go through the three distinctions you need to create goals that stick. Why people fail at their goals and how you can avoid that.

LESSON 3
Now that you know what's been missing from you goals, use your next worksheet to create a goal plan for the most important goal you want to crush!

Course Curriculum
Powerful Goal Setting
Available in days
days after you enroll
Your Instructor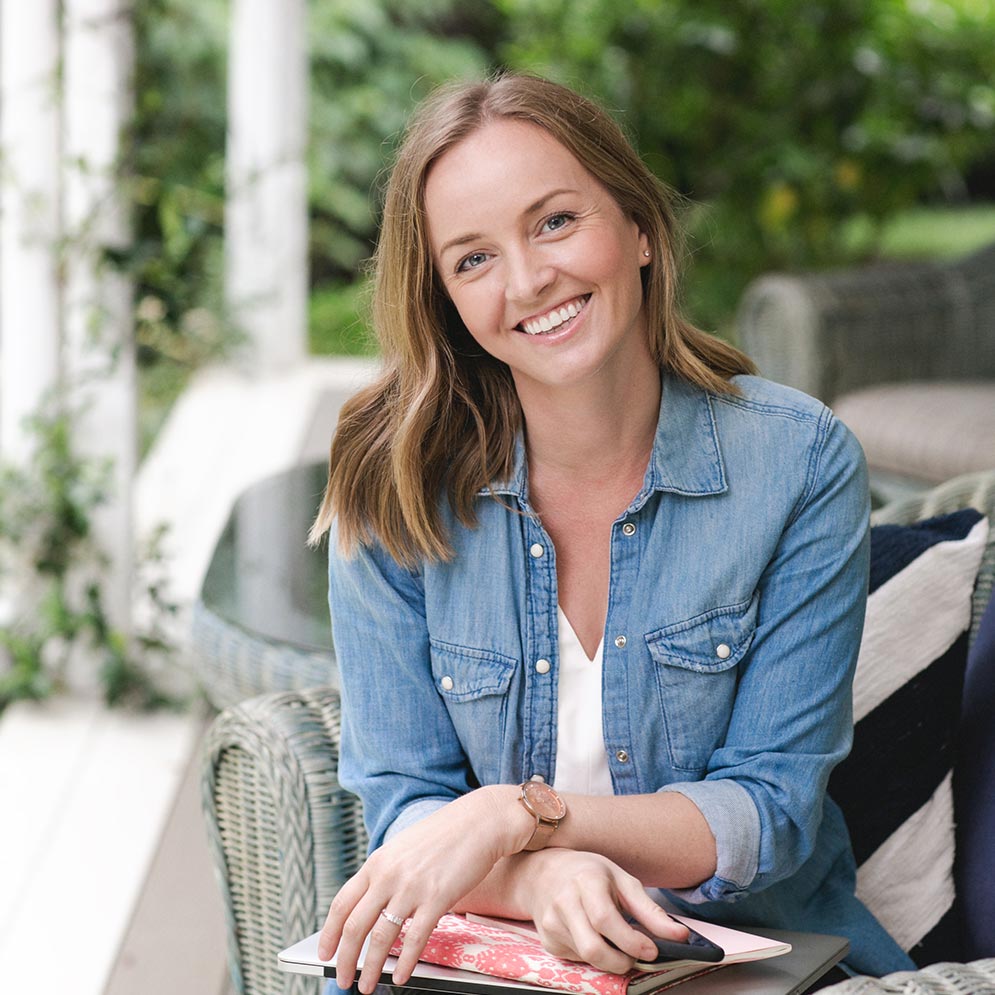 I'm Rachel, an Aussie food photographer living in Vancouver. I love capturing visual stories that emphasize the beauty of real food. When I take photographs, I focus on the honest details and intricacies that connects us emotionally to food.
More importantly, though, I know what it's like to sit in your 9-5 gig and want something more. I've taught over 1,000 students how to create beautiful food photography that makes their community and clients hungry! Many students have gone onto land new clients and magazine features, plus get their work into stock agencies.
My work has been featured in a range of magazines and publications all over the world.
Frequently Asked Questions
Is the course really free?
Absolutely! Goals have made the difference in making the things I want to achieve in my life actually happen. I'd love that for you too.
When does the course start?
Right now my friend! The goal getting lessons are ready for you. You have ongoing access and take the course at your own pace.
How is the course delivered?
You have two worksheets and one video lesson. You can download the worksheets and watch the video lesson as many times as you like!