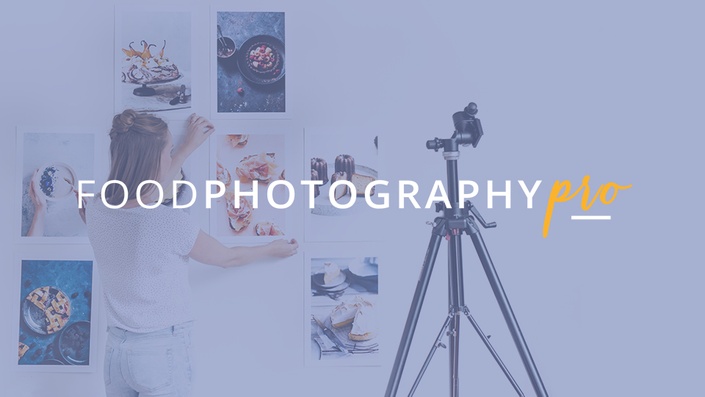 Food Photography Pro
Create your own photography business and get paid doing what you love.
Ever wanted to get paid for doing what you love?
Do you dream about running your own business or working your own hours bringing client's visions to life with gorgeous food photography?
Part of running a successful business is knowing how to price your services, diversify your income and be in control of your revenue streams.
I've been paid at every stage of my photography journey.
From beginner to intermediate and semi-pro.
I've worked for clients around the globe including agencies, magazines, small businesses, print and publishing to multi-million dollar companies.
I've seen it all.
Now I'm letting you tap into my years of experience to move your business forward.

with the Food Photography Pro Mastermind.
Mastermind Course Delivery

This class is taught to an intimate group of creatives via Live Video.
We'll meet over four weeks in a small group so you can get individual attention to craft a strategy that's right for you.

PLUS we'll reconvene after three months to discuss failures and setbacks, and how to tackle them head-on.


Feb session full - next session coming
September 10th 2019.

This mastermind will help you earn money from your photography.
Just like it did for Dyutima...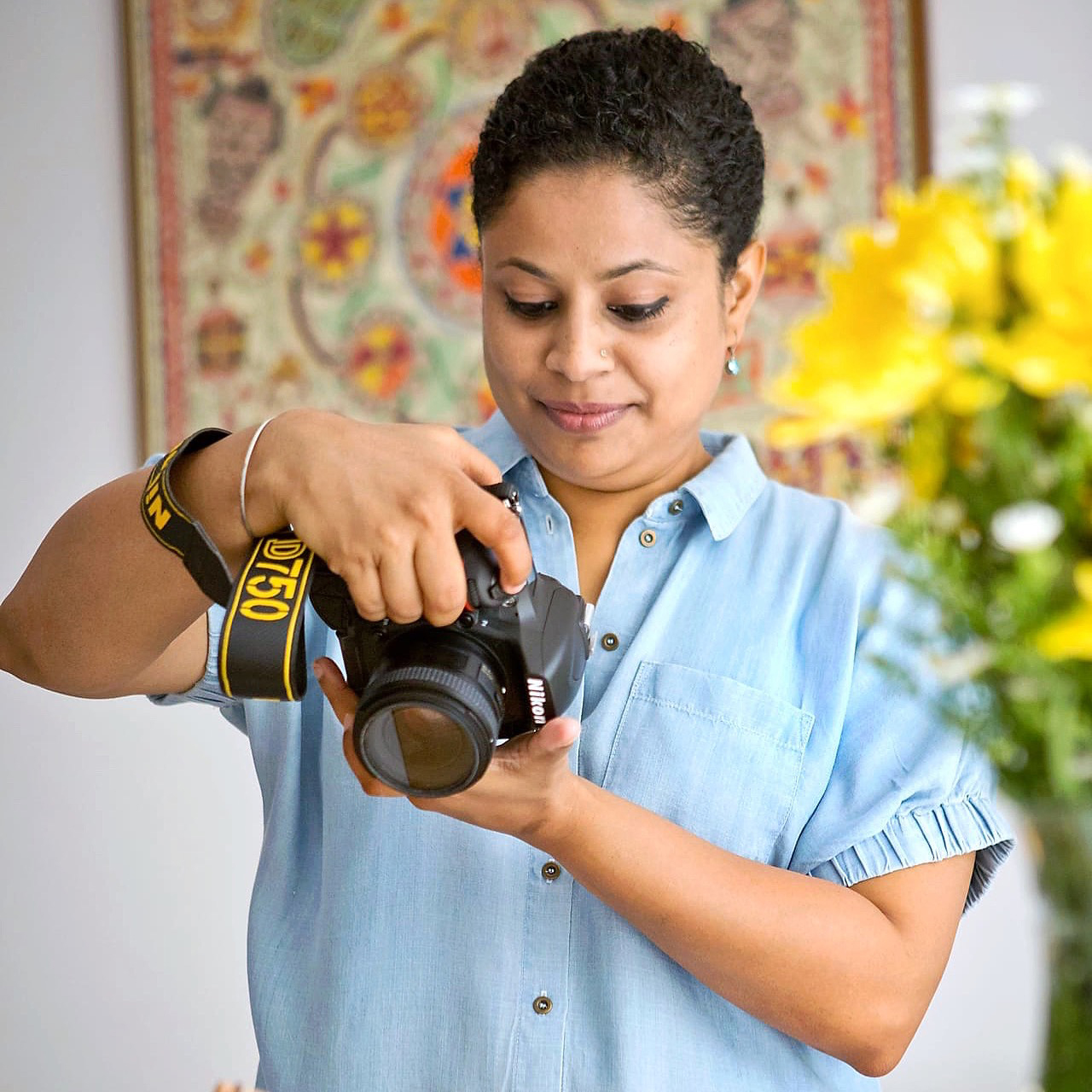 Having launched my business in the second half of the year, I'd kept a small goal of making $100 by the end of the year. Instead, with the help of strategic bidding & constructive negotiation, I was able to make a few $1,000 before the closing of the year.
- Dyutima, Photographer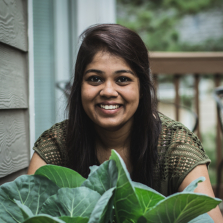 Even before the end of the mastermind, I signed my biggest contract yet (close to $5,000!). I sent out an estimate breakdown + contract + what to expect. I felt confident (like never before!) to even have it all put together in writing, more professional than I've ever felt, and absolutely in control of the prices I was quoting.
- Tina, Photographer + Blogger
Learn from professionals with years of experience around the globe.
Course Curriculum
aka, all the skills you're about to uncover!
MODULE 1 - Create Your Pricing
You'll work with me to create a pricing strategy that factors in overheads and production costs to ensure you generate profits. How to create and meet your revenue goals. Plus learn from my years of experience as to how long a photography job really takes, and what type of rates to charge and when. I'll take you through why educating your clients is important and helps them to see value in you. We'll also take a detailed look at how to navigate the negotiation stage so you're not just discounting your services each time.

MODULE 2 - Image Licensing + Ownership
You'll learn the logistics behind who owns an image and why we licensing images rather than sell. I'll share my years of experience at how to powerfully educate clients on licensing and how to still land the job. We'll cover how this is different for small businesses, to magazines and larger commercial clients. You'll also learn one simple trick that can help you price your images quickly, for any situation.

MODULE 3 - Finding Work
Learn all the ways you can make money as a photographer and the key to a long-term revenue strategy. Plus I will share all the ways I make money. Both myself and a panel of 5 experts will share ways to find clients that lead to paid work, how to research and find clients. And how much free work to take on. You'll uncover how to stand out and what to say to get your foot in the door, plus why you need to have a unique selling point.

MODULE 4 - Action Planning
We'll create an action plan together that works towards your ideal and dream job, how to goal set and prioritise the tasks that will actually make a difference. You'll put all the knowledge from this course into an actionable strategy for me to review and provide feedback so you can actually get results.

MODULE 5 - Confidence + Professional Mindset
Learn what level you are at, what you really need to get started and how to find the confidence you need to sell yourself and deliver results. We'll look at how to harness a professional mindset, how to say no to work that won't get you towards your long-term goals and when you can charge more.
PLUS...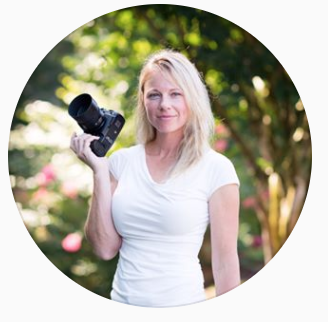 " This mastermind gave me the confidence to price my photography at a higher rate, write detailed project estimates, and market myself to a wider range of clients. I now approach each project to cover my costs, time, and usage rights for the client. I've now worked for several magazines, restaurants, and brands at double my previous rate."
- Jenn, Nashville Photographer
Diversification is key.
In business, it's important to test multiple strategies to find out what works for you. So I've lined up 5 pros who will talk to us about various ways to generate revenue and find work. Together they have a combined 20 years of experience.


Let's meet our panel, shall we?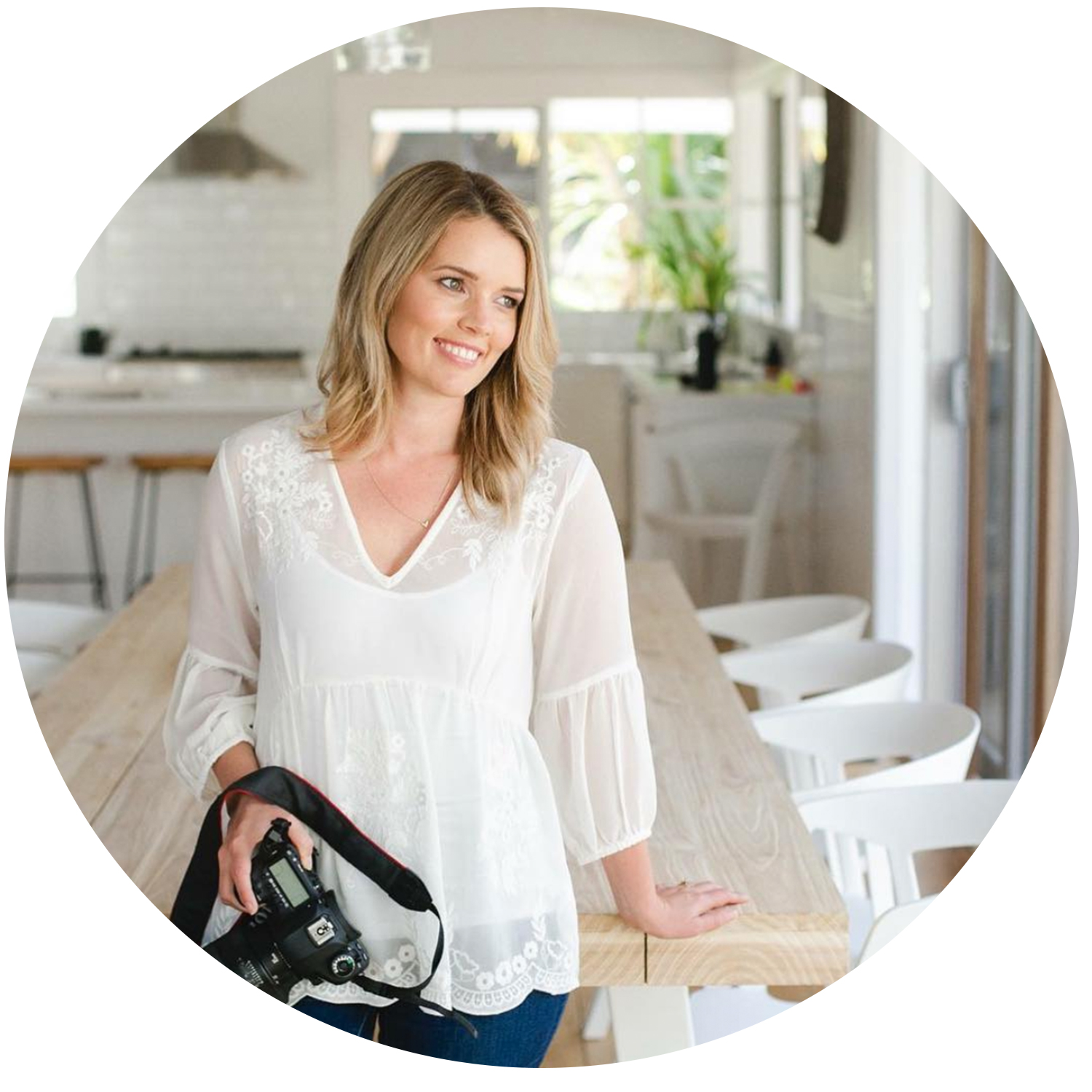 "How she makes an extra $10k a year by changing how many images she supplies clients."
- Michelle Swan, Gold Coast Photographer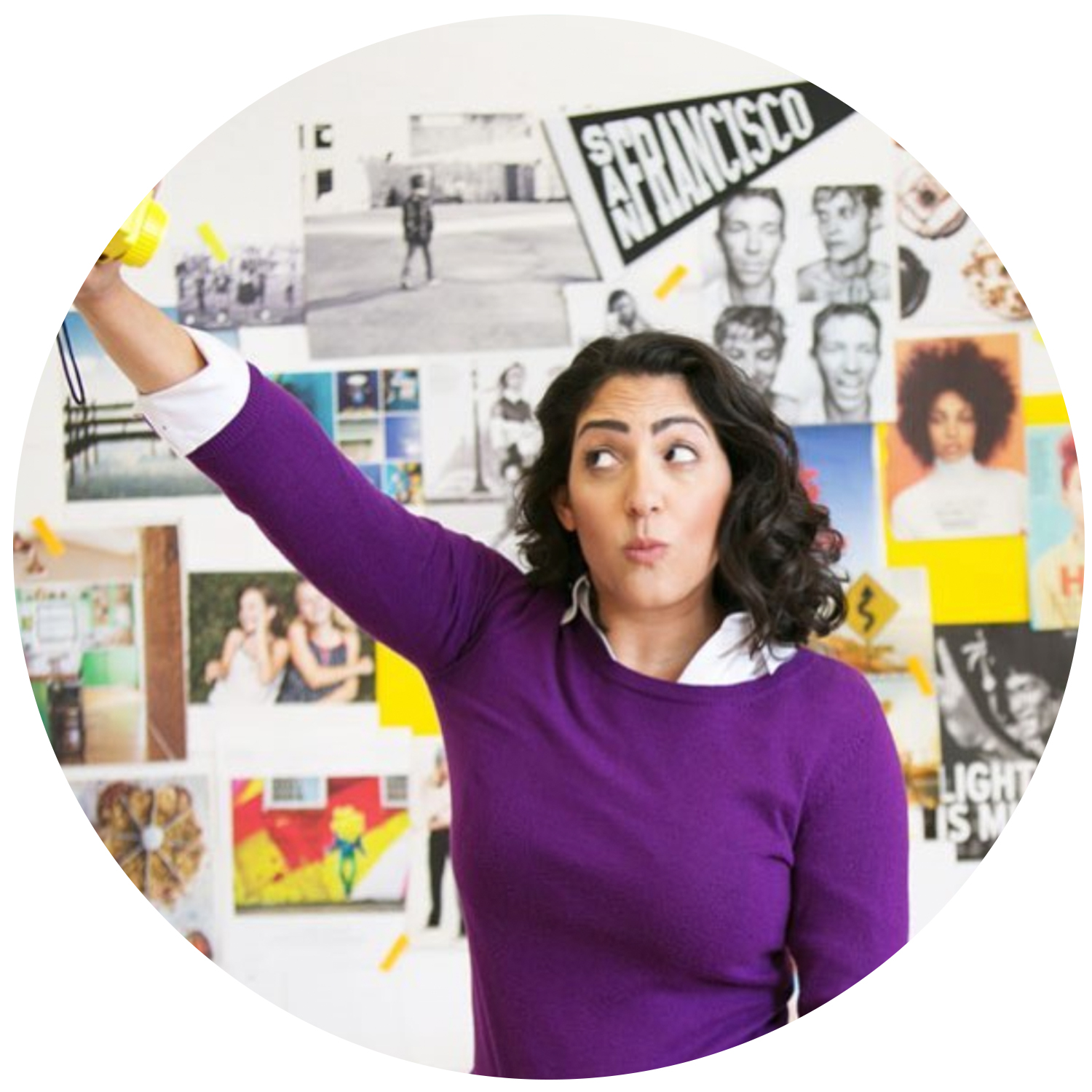 "That next level. How to use paid services to help market your food photography."
- Shelly Waldman, San Fran Photographer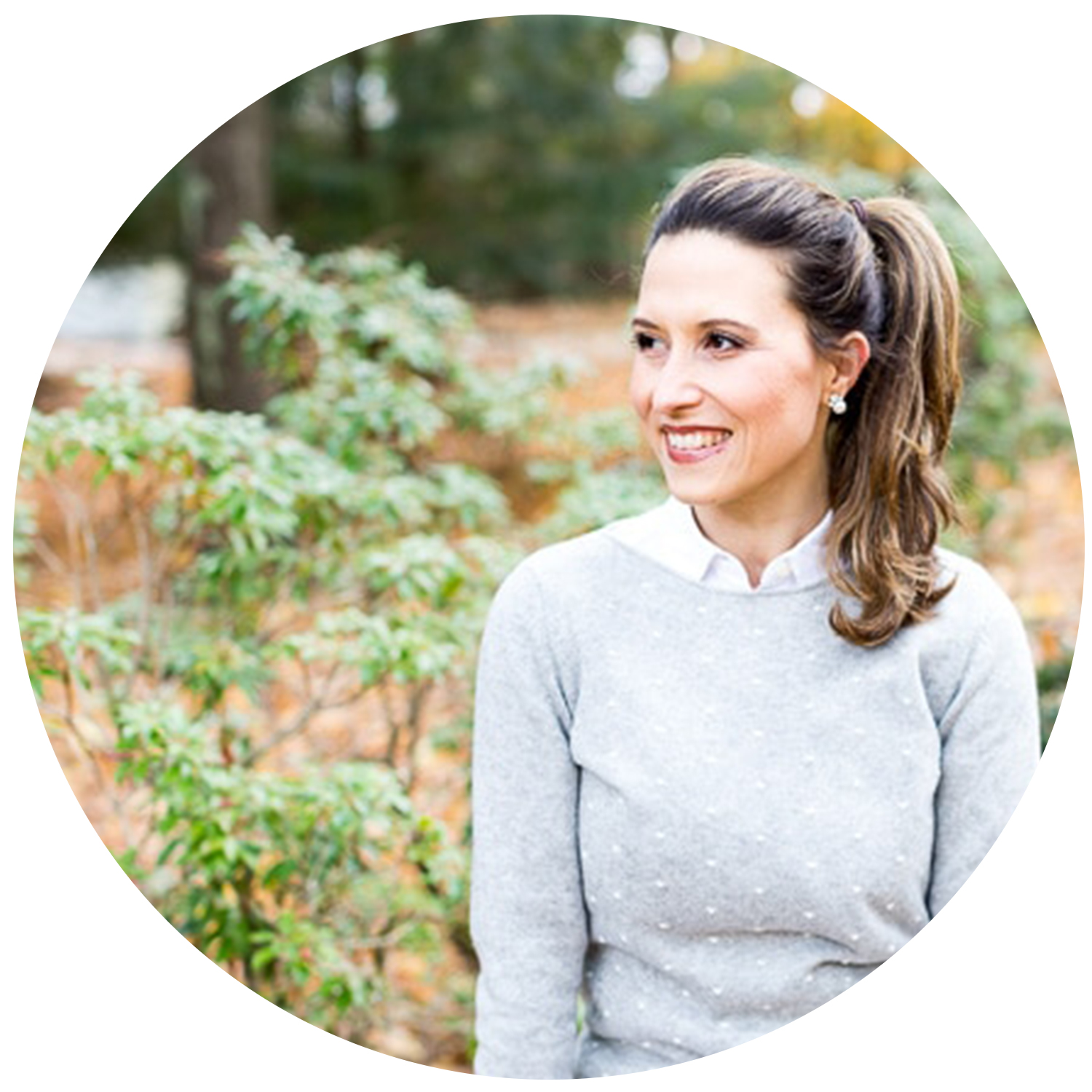 "How to generate stock photography efficiently to add to your revenue strategy."
- Aysegul Sanford, Foolproof Living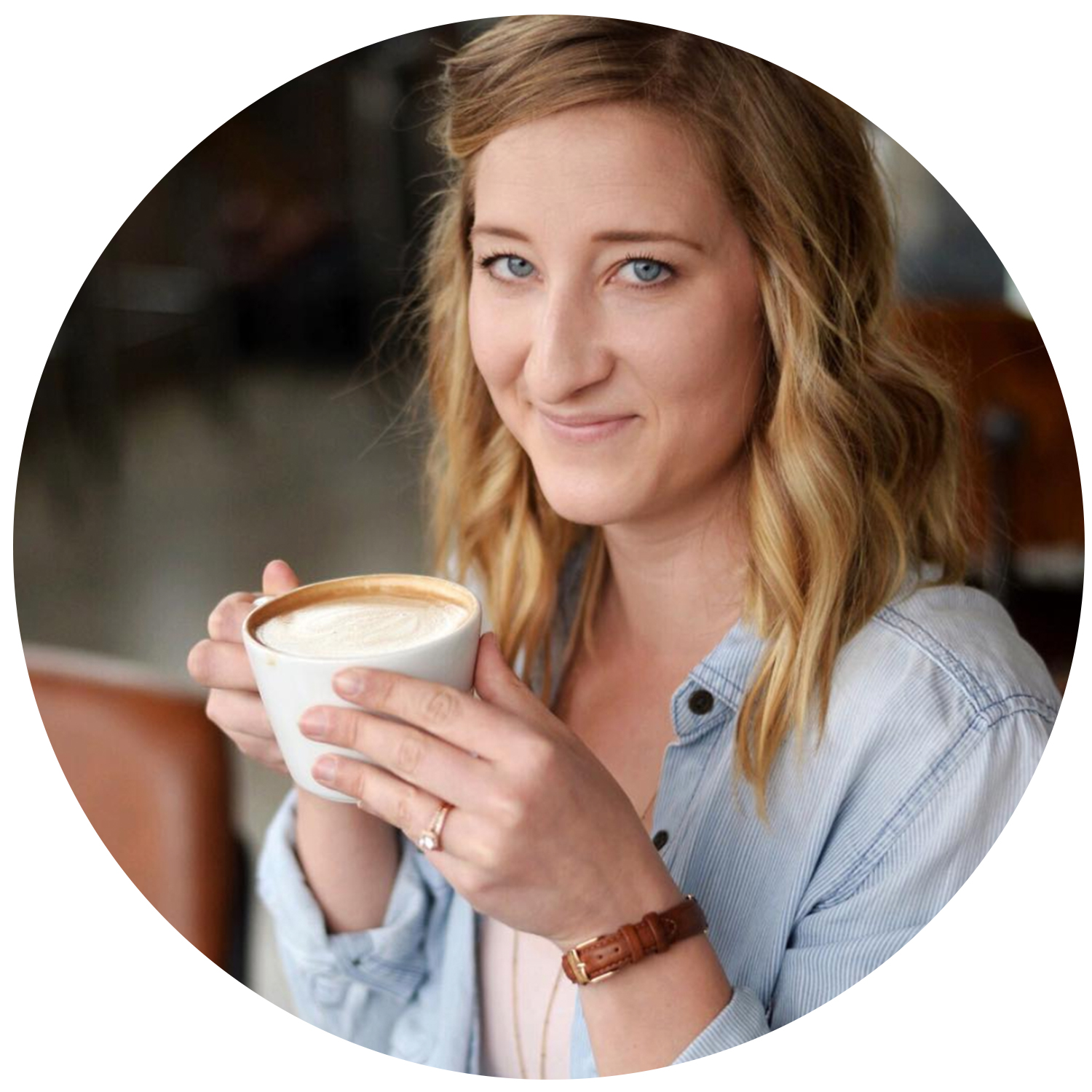 "From pitching brands to becoming an influencer."
- Ashley Walterhouse, Fit Mitten Kitchen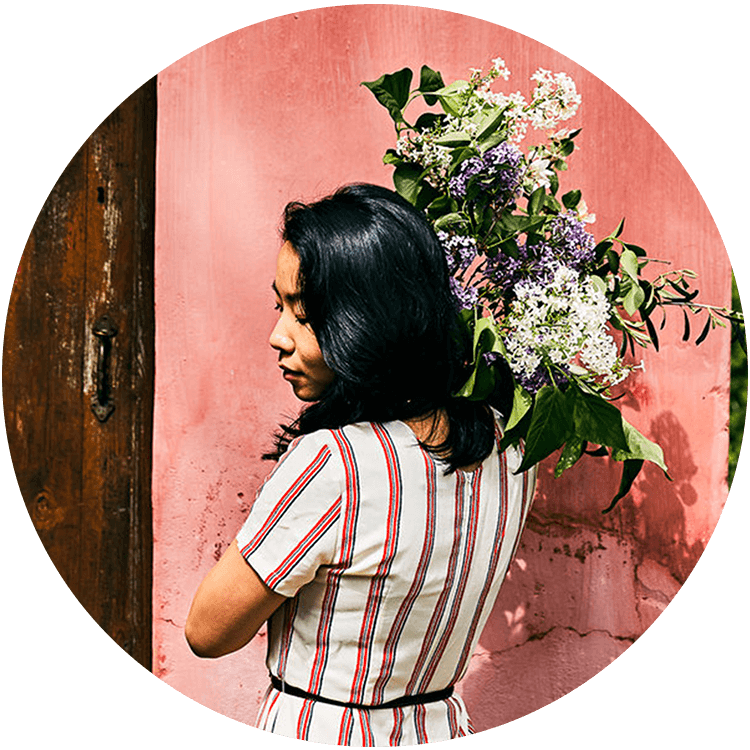 "How To Get Your First Magazine Editorial."
- Jenny Huang, NYC Photographer
Success comes to those who believe and invest in themselves.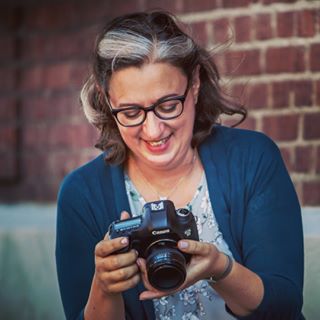 Within two months I was hitting my income goals. Something I'd never dreamed was possible. This mastermind gave me the confidence to increase my prices. The best thing is that clients were actually happy to see my price increase! They valued my work that much. I was so worried for so long to charge more. Now I can see I'm in control of my business.
- Fanette, Photographer
You'll walk away from this mastermind with:
The skills to look for paid photography work to land your next gig.

Knowing what to charge and which pricing strategy to use.

A clear pricing strategy and knowing how to be in charge of your income goals.

Understanding how to negotiate powerfully so you're not undervaluing yourself.

How you can bring in thousands of extra profits just by making some small changes in your business.

When to use 'pay to play' marketing services.

How to start off in influencer marketing, sponsored posts, restaurant photography and stock agencies.


New colleagues you can turn to for help and advice.

Individual mentoring from instructor, Rachel.
All that's only just the beginning...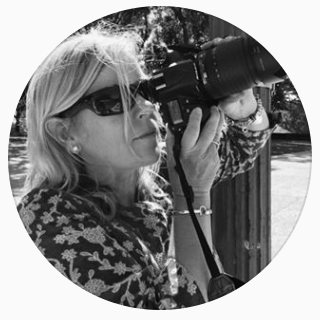 "The big take away for me was the tools you discussed and shared with us that allowed me to reached out to potential clients and propose ideas for collaborations. My food photography was featured in 'Southern Grit'. Shortly after that I was asked to photograph a recipe that was featured in Coastal Virginia Magazine's summer issue. I am now getting repeat clients with two photo shoots with them this week."
- Susan, Pastry Chef + Food Photographer
Course Curriculum
Welcome + Course Outline/Important Documents
Available in days
days after you enroll
Module 1: Create Your Pricing
Available in days
days after you enroll
Module 2: Image Licensing + Ownership
Available in days
days after you enroll
Want to be paid what your photos are really worth?
Perfect. I'd love to take you under my wing and share my years of freelance knowledge with you.


BUT let's just check this is the right course for you!


Who it's NOT for:

This course is not about monetising a food blog. We do cover paid blog and social posts but from the perspective of freelance photographers.
Anyone who doesn't want to sell their photography services, (it's ok to just love photography as a hobby).
We don't cover creative aspects of food photography, it's purely business based.
This course is also not for those who consider themselves top professionals.

Who it's for:
This course covers the basics as well as builds up to higher level marketing strategies for commercial work. If you're looking to go full time or just make a little more money on the side, anyone from beginner to semi-pro can join.
Beginners to semi-pros. You don't have to have the best work or the most expensive gear. There are clients for everyone at every stage. Come and join our biz group.

Photographers who want to make lifelong connections and have people to hold them accountable, push them forward and provide advice.



Sound like you?
Your Instructor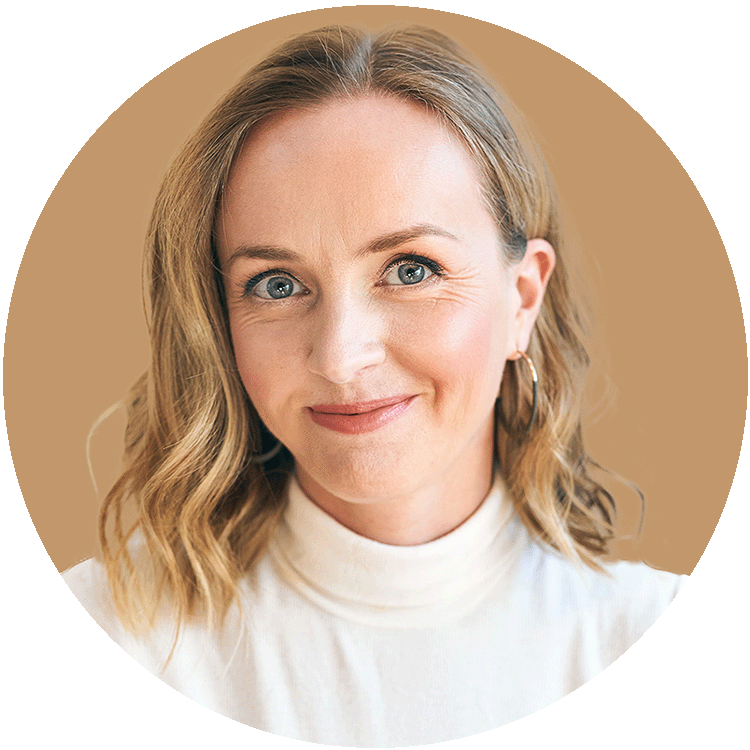 Hi! I'm Rachel, an Aussie transplant, professional food photographer and the founder of Two Loves, a studio and online workshop platform that blends my passions for food and photography.
I love to capture visual stories and create bright, uplifting imagery that emphasizes the beauty and emotional connection of real food. When I'm not behind the camera, I'm travelling or tracking down my next favourite dish.
Frequently Asked Questions
How are the lessons delivered? How long do I have to take the course?
Food Photography Pro is a mastermind group that meets online once a week for four weeks for a LIVE training and support session. Lessons are also available by written material and video lessons. Once the live sessions are over, you will have ongoing access to the course material.
What currency is the enrolment fee?
The enrolment fee is in USD.
Do I have to be at a certain level to participate?
This course covers foundational strategies to get work. We build upon this to cover 'pay to play' strategies for those who are looking to get to the next level in commercial work. Anyone from Beginner to Semi-pro can join us!
What if I can't make the LIVE sessions?
I'll do my best to run sessions so that it covers the majority of students enrolled. In the event that the timing doesn't work for you, you will be able to submit questions and watch a reply. If you come prepared, I'll make sure you don't miss a thing.
Is there a money-back guarantee?
You bet ya! I'm confident that you'll LOVE this mastermind and I genuinely want you to succeed, which is why I offer a generous 30-day money back guarantee. If you do the work, attend the live sessions, complete the activities and don't see any improvement in your work, simply let me know within 30-days if you'd like a refund. Be aware this course has limited intake. Be sure it's right before you reserve your seat to prevent another student from missing out. You can email
[email protected]
to make sure this course is right for you.
It's time to start thinking like a business.

Come and join the mastermind that has your back.
Let's get you paid.
enrolment is limited.
Next intake coming September 2019.
email [email protected] for details.