Janina has wowed the Composition Essentials community with how she's transformed her styling to find a style that has allowed her to 'feel more proud of her images' than she ever has before.

She's gone from just filling the frame with anything and everything, to powerfully choosing her subjects, props and harnessing food photography composition techniques.

Let's celebrate Janina's results! ~ Rachel
---


Two Loves Studio Student Success Story - Janina Lechner
Before starting the Composition Essentials Masterclass I felt insecure.
I was always questioning why did things sometimes look good and then other times not so good?
There are a lot of photography books out there but very few for food photography specifically.
And above all, I wasn't progressing in my work anymore. I was stuck. And that was so frustrating.
I knew something had to change.
I was almost at a point where I thought, either this whole thing is over for me or I need to do something about my frustration and step it up.
I didn't want to give up. I wanted to improve so badly and also wanted to find my style. Then I found Rachel Korinek's | Two Loves Studio Composition Essentials Masterclass!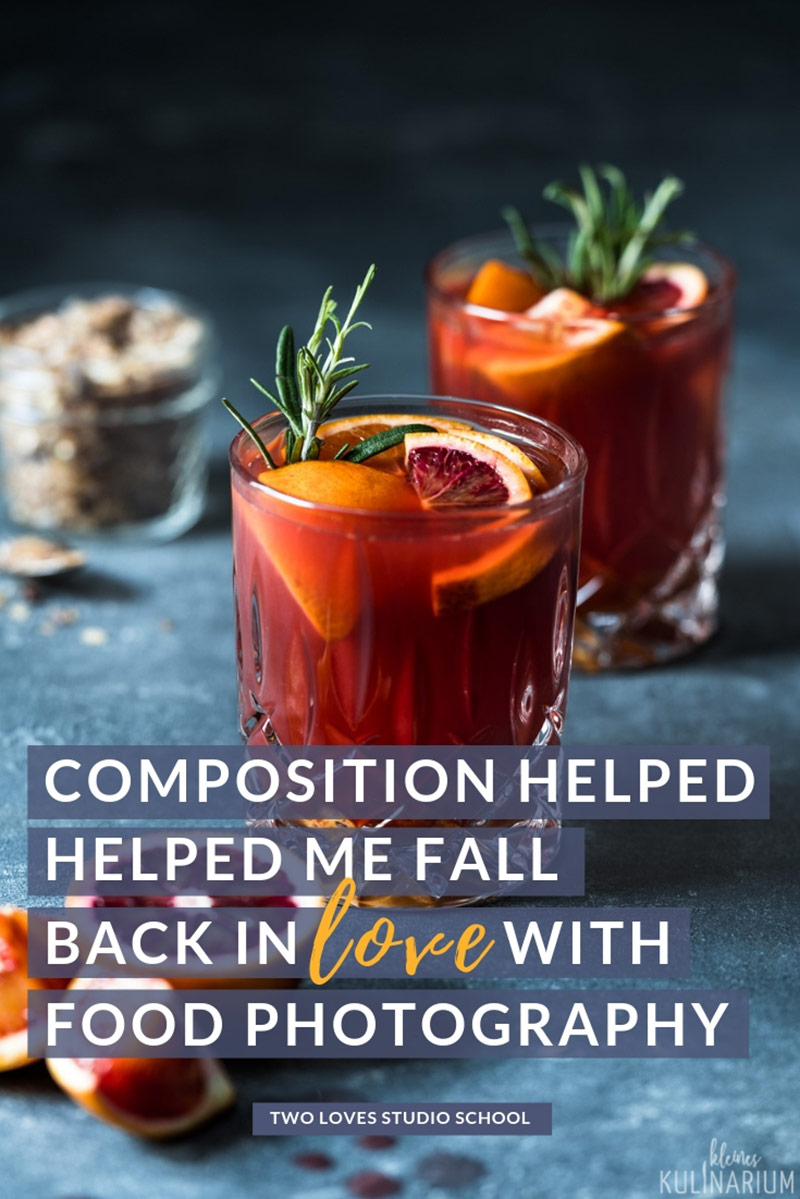 I've learned the importance of cropping and how it can change an entire photo.
What I liked best about this course, aside from Rachel being an amazing teacher, was how much cropping a picture could change just about the entire photo.
From having lots of negative space and a few props to just having the dish/cake itself. I now shoot with lots more space to be able to crop the pictures afterwards.
My images feel a little more powerful!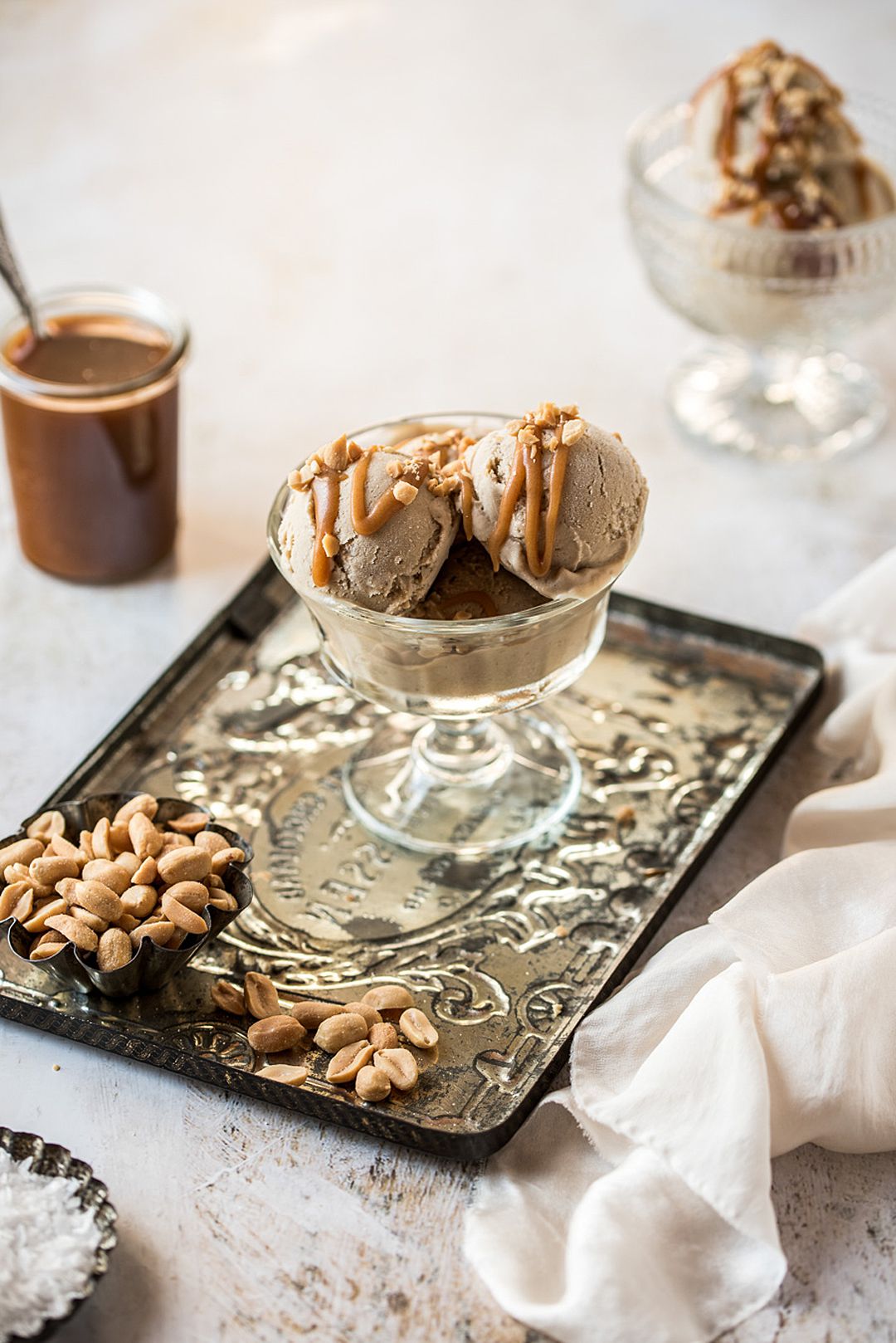 Before taking Composition Essentials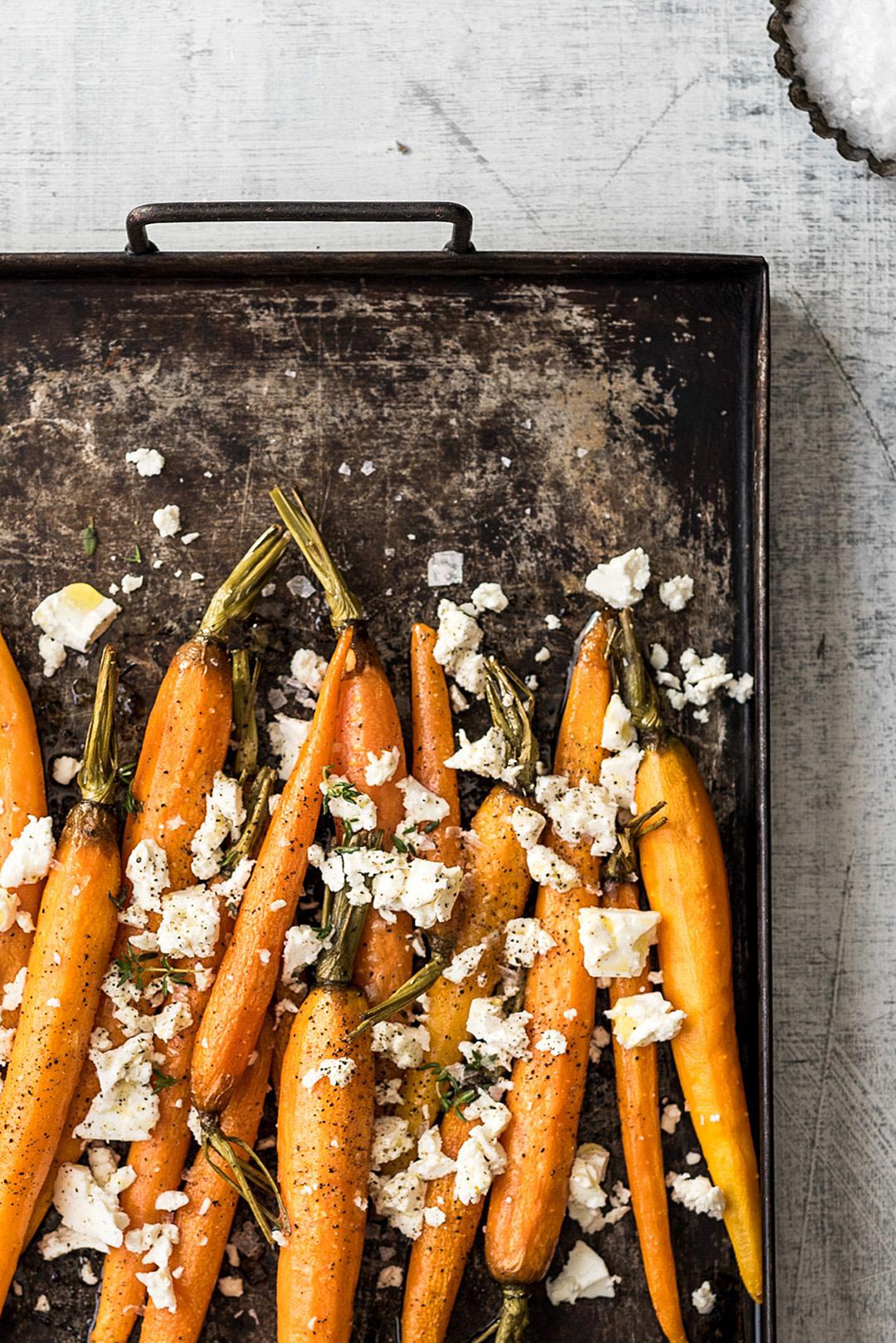 After taking Composition Essentials
I never thought that you could learn and improve so much in such a short amount of time.
Since enrolling in the course I have gained quite a bit of confidence and I see food photography through completely different eyes. It's not "I like it" or "I don't like it" anymore - I keep analyzing photos.
Not just mine but on social media as well.
Thinking about what I would have done differently or what I love about the food photo and would like to try myself.
Even though I know it's a journey I am so much more proud of the images I take now, then the images before I took the course.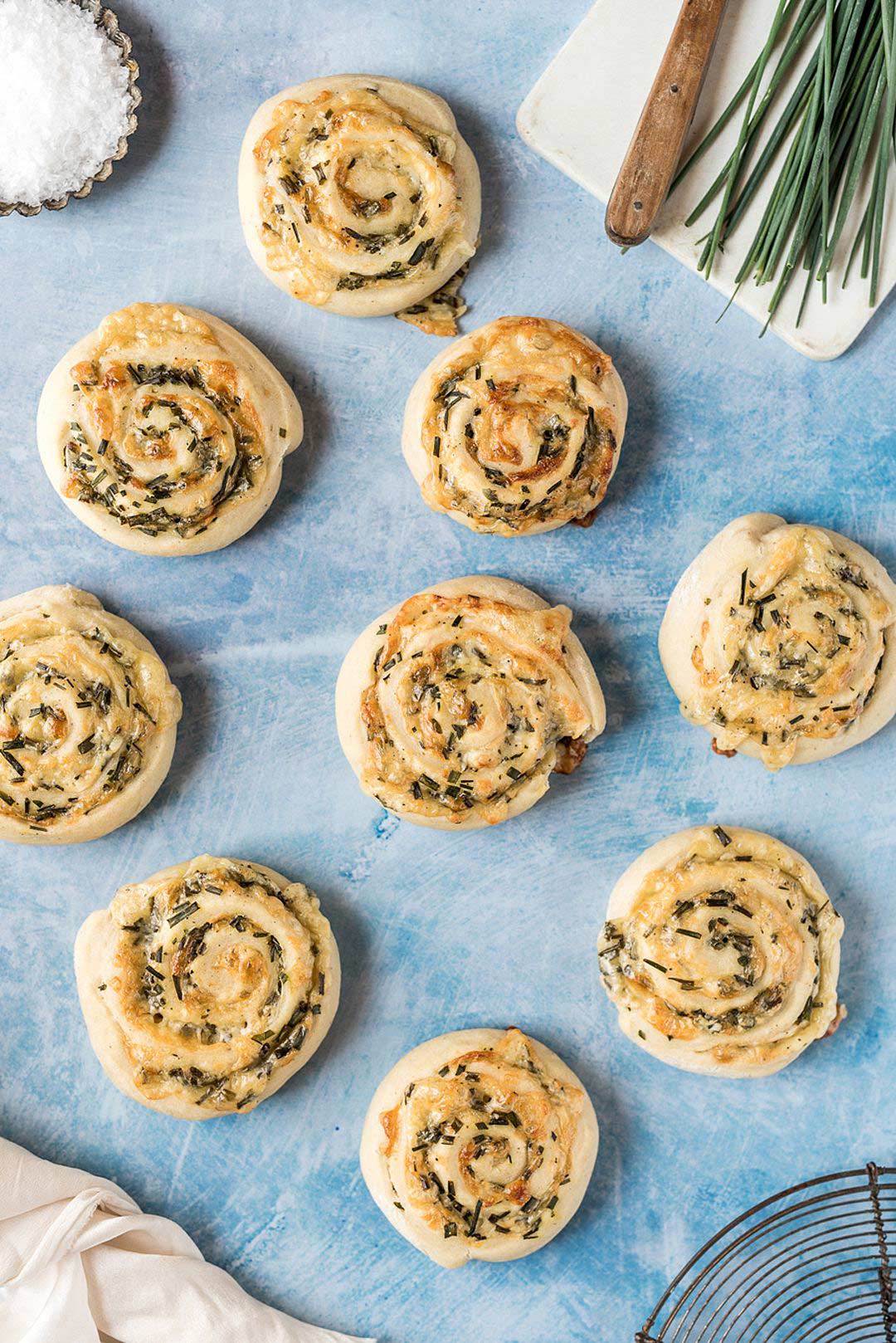 Before taking Composition Essentials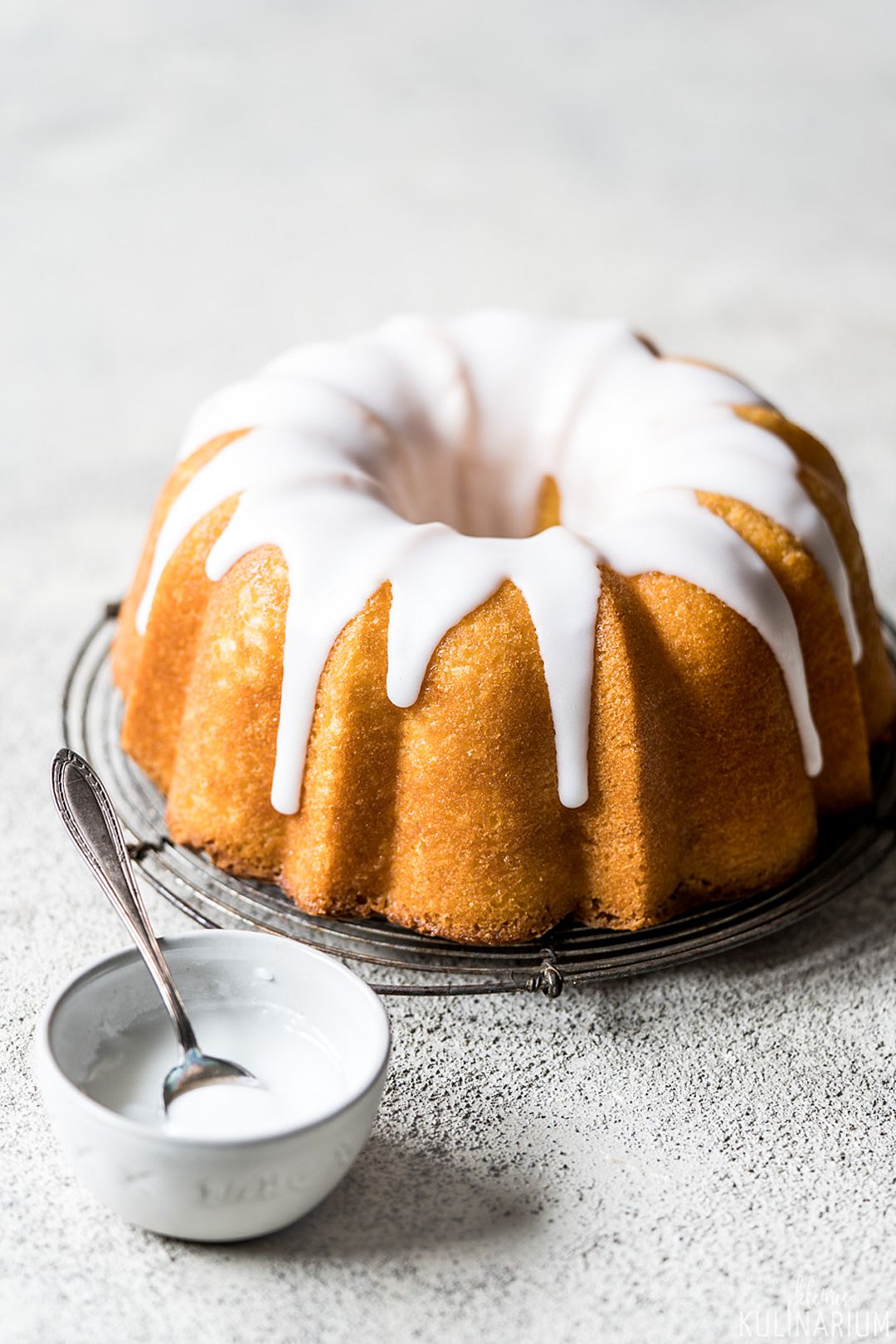 After taking Composition Essentials


I'm so much more proud of the images I take now.
I will never forget the feeling I experienced when people suddenly started commenting on my pictures and how much the quality of my food photography has changed in just very little time.
That put the biggest smile on my face!
I knew this course was a good fit for me because it was all about food photography. Rachel explains everything in a way that makes it easy to understand.
It's packed with helpful information and techniques, so much so that you can watch the videos over and over again and you'll still have ah-ha moments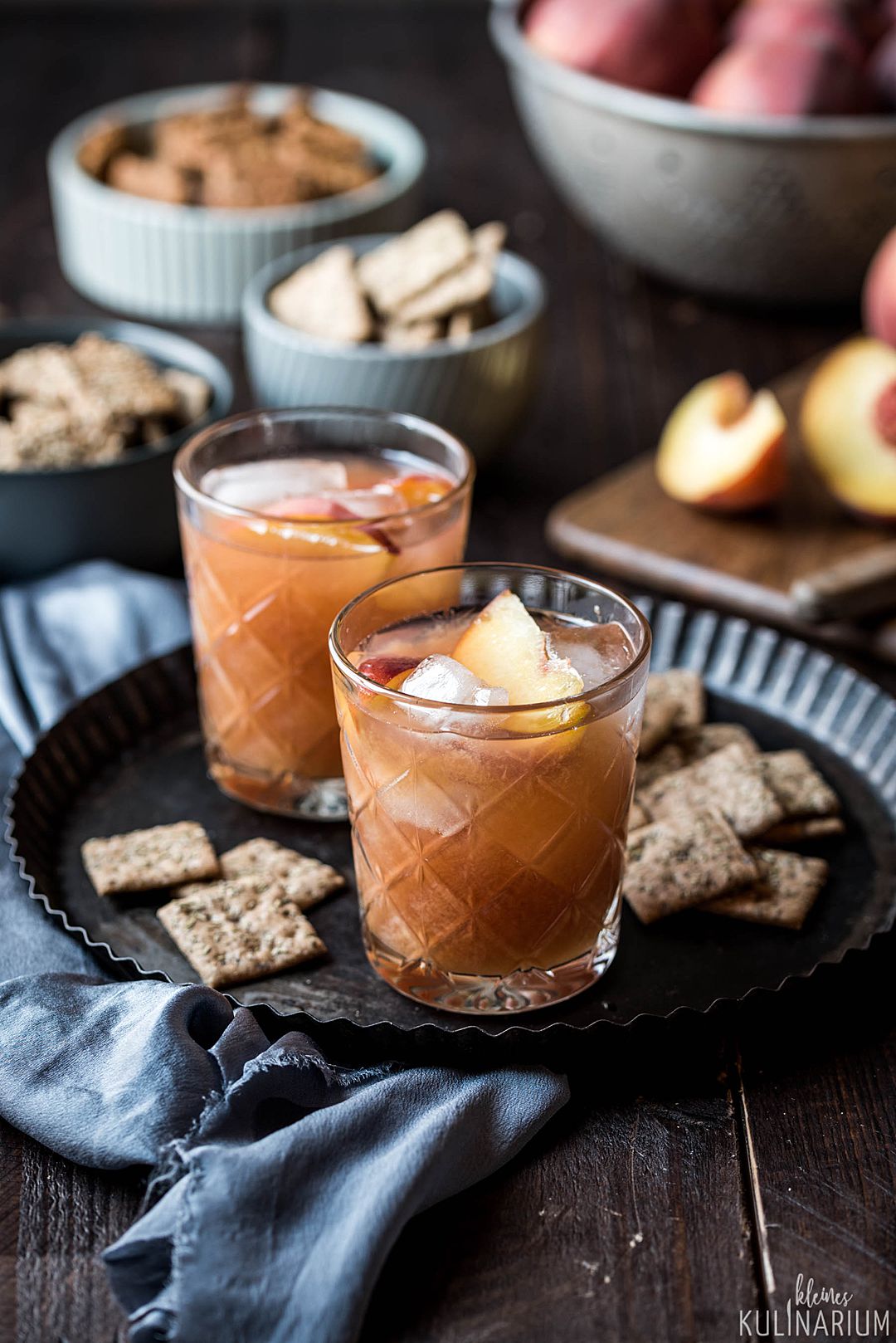 Before taking Composition Essentials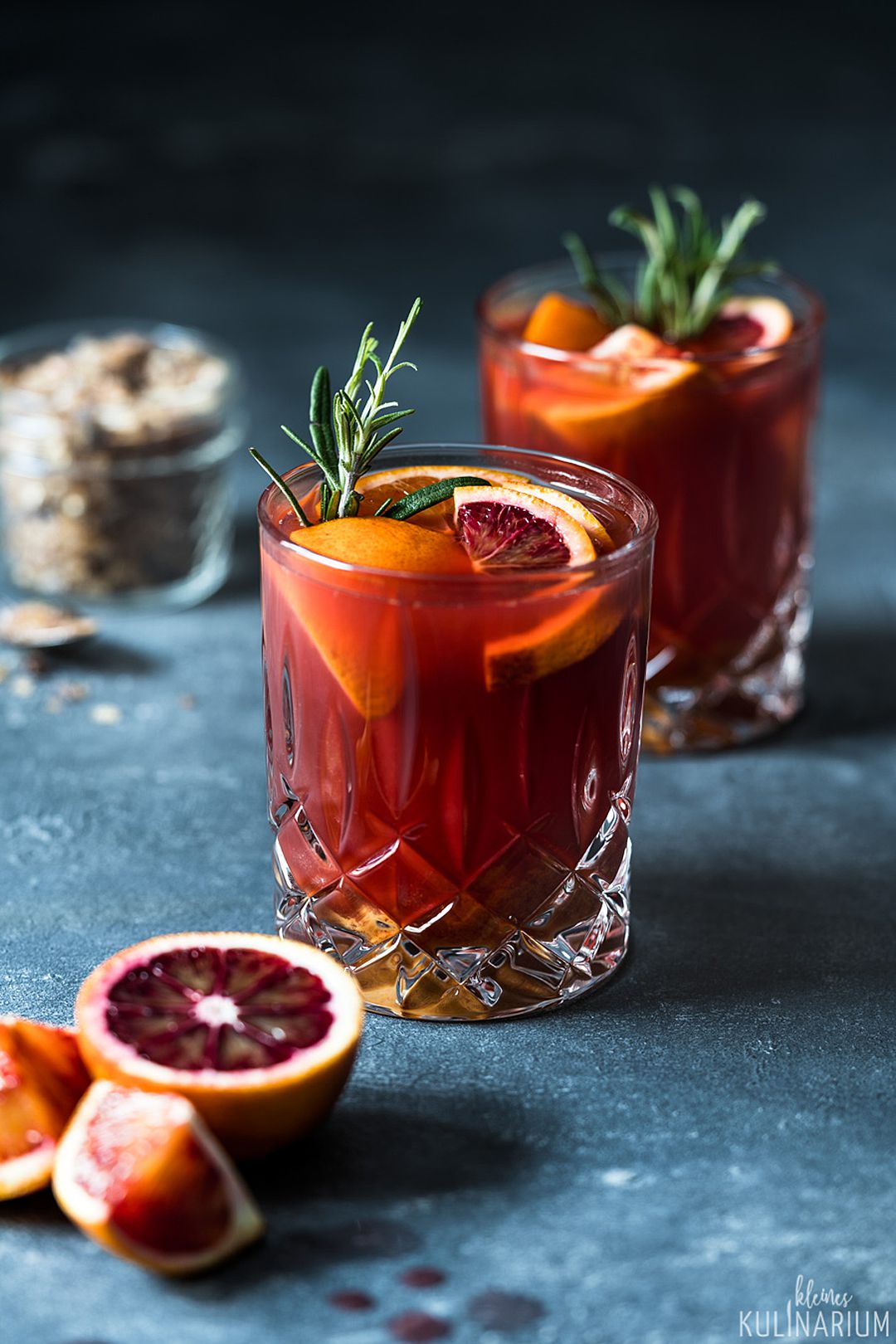 After taking Composition Essentials
I'm very much looking forward to producing even more great images. I want to build a powerful portfolio and eventually I'd love to make a full-time living off my food photography.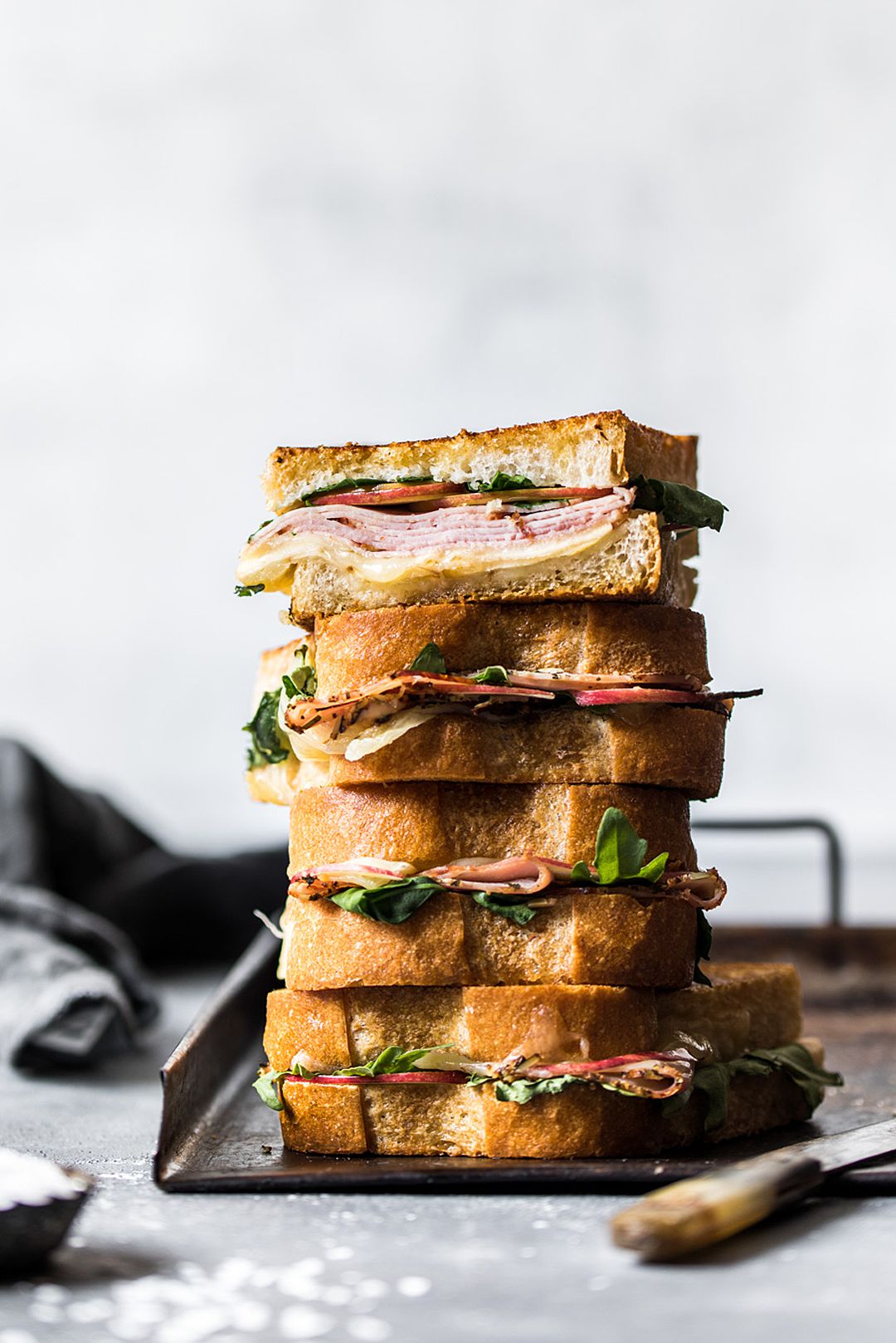 After taking Composition Essentials



Where To Find Janina Online
I'm a working mum with a three year old toddler, working part-time in administration. A job that I have never grown to really love but which pays the bills.
In 2015 I started my food blog as a kind of therapy and because I loved cooking and baking so much. In the beginning food photography wasn't really my thing though. I was concentrating on the recipes and the content and taking pictures as well as editing but that's what I liked least about it.
At some point that changed and it's now become my passion.
You can find Janina at: https://www.kleineskulinarium.de/
Or on Instagram at: https://www.instagram.com/kleines_kulinarium/